Location of the CAS on a 1.6 miata
Back of valve cover, on the intake side of the engine (passenger side on US cars)

Not hard to reach with an ordinary wrench.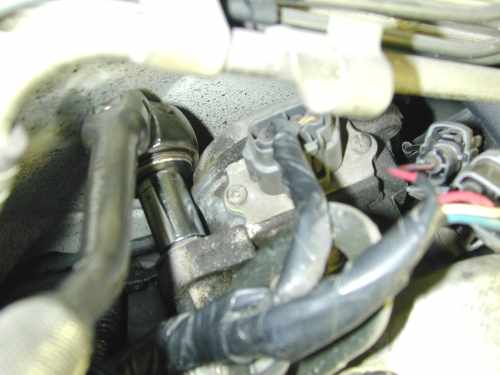 Some flex-head sockets wrenches even fit, if you want more leverage.
Disclaimer:
I'm neither a certifed auto mechanic nor a trained Mazda technician. The information on this page is my own interpretation and may be flat-ass wrong. Use at your own discretion and risk.